JG News:
None. Gone hibernatin'. See you in the primavera of 2017!!! Enjoy my website. . .and download my two albums for FREE!! Scroll Down. Cheers!
Fest hosts, Carissa Green and I say:

Thanks to ALL who were a part of the inaugural North Bay Uke Fest in Santa Rosa. Check out some pics from the entire day of ukuleles right

here

.

​Photos by Fermin Ramirez-10/22/16

. . .and some

pics

of good-timin' fun. Here we are-the Ukazookee Orchestra!!!

(L to R: Carissa, Anita Bear Sandwina, JG, Michael Bryant, Gary Sugiyama, Kristen Pearce & Ashley Jarrett)
Thanks to all you who made it to SoMo Village for EarleFest 2016! (video excerpt by Jason Baldwin)
Here's a lil "Lou Reed" featuring special femme guests The Oopsie Daisies!
Pics of JG & Family at EarleFest in
Gallery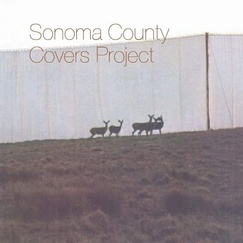 ---